North London Intergroup, March 21, 2025
London North Intergroup: N2 N3 N9-N14 N18 N20 N21 EN1 EN3 EN4 EN5 EN6
Alcoholics Anonymous is a fellowship of men and women who share their experience, strength and hope with each other that they may solve their common problem and help others to recover from alcoholism. The only requirement for AA membership is a desire to stop drinking. There are no dues or fees for AA membership; we are self supporting through our own contributions. AA is not alllied with any sect, denomination, politics, organization or institution; does not wish to engage in any controversy, neither endorses nor opposes any causes. Our primary purpose is to stay sober and to help other alcoholics acheive sobriety.

We have meetings in EN2 EN3 EN4 EN5 EN6 N2 N3 N10 N11 N13 N14 but currently no meetings in N9 N12 N18 N20 N21   
London North Intergroup combines the resources of our 32 meetings so that we can carry the message to the still suffering alcoholic in our community. We do this by liasing with our local hospitals, doctors' surgeries, prisons, schools, universities and businesses.
We aim to support our groups in our common purpose of carrying the aa message to the still suffering alcoholic. To that end we strive to develop and maintain good relations with all organisations in our community by leveraging our combined strength and unity
You are invited to intergroup: our GSRs and officers may bring visitors to learn how intergroup works. Everybody, however new to the fellowship, is welcome to attend
Our intergroup meets six times each year usually on the third Friday of the odd numbered months. All members of AA are welcome to attend. 
Our meetings run from 1945 to 2100
20 March 2020
22 May 2020
17 July 2020
18 September 2020
20 November 2020 AGM
Our Lady of Lourdes Church, 373 Bowes Road, N11 1AA
for more information, or any queries, please contact alan m: ecomm.ln@aamail.org
click here to register or amend your group details
or email gso@alcoholics-anonymous.org.uk
Visitors are welcome to attend. If you would like to learn more about carrying the message to the still suffering alcoholic then please come along to one of our meetings.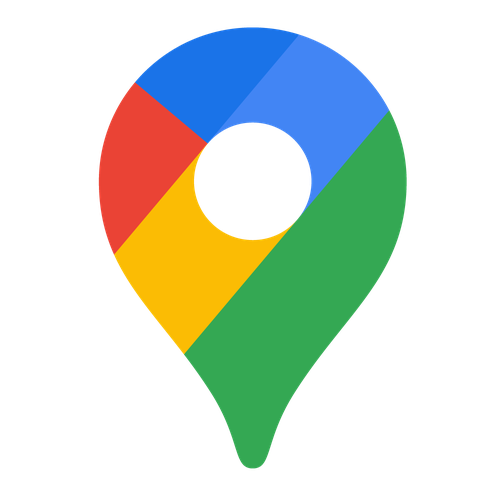 Click here for directions